Medical Policy
Fortify your plan's medical policy
against fraud and abuse.
A carefully developed and continuously monitored medical policy is your most critical defense against fraudulent payment and program waste.
We work closely with you to create a policy that's informed by your medical plan's prior claims data and current health plan payment policies. This intense analysis will use payment histories and trends to establish an analysis baseline. We then identify target areas that require further evaluation and monitoring.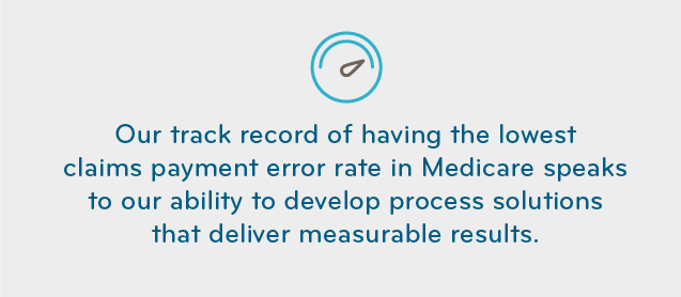 Medical policies, which are typically created annually, are monitored continuously with thorough data analysis and reporting. A quarterly reporting program allows you to make mid-year changes and take action before fraud becomes systemic.