Social Responsibility
Serving the communities our clients call home.
Our associates share a commitment to working beyond the office walls by responding to the needs of both neighbors and communities.
Our corporate community service efforts are a collective response to emergency and ongoing needs in our community. We shelter, clothe, feed and support nonprofits at the national and local levels, including the following.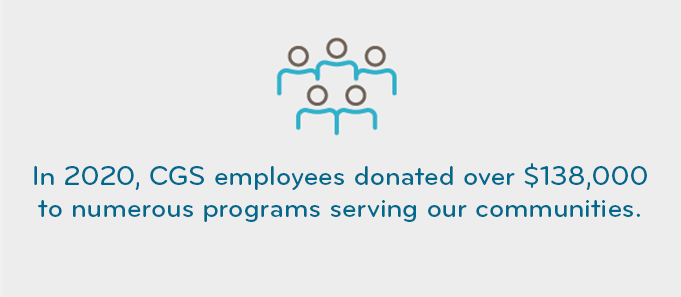 United Way
United Way envisions a world where all individuals and families achieve their human potential through education, income stability and healthy lives.
March of Dimes
We've been walking in the March for Babies since 1970 and have raised an incredible $2 million to benefit support programs and research for premature babies.
FiftyForward
FiftyForward works in partnership with public and private organizations to provide guidelines and payment for services that we deliver to clients, while others furnish sponsorship support or in-kind contributions for special events or classes.
Second Harvest
Second Harvest Food Bank of Middle Tennessee is one of the largest and most comprehensive of more than 200 food banks and food distribution centers nationwide.