Appeals
Give denied claims a clear path for resolution.
Optimize provider redetermination requests with a paperless environment that can speed the re-evaluation of denied claims.
CGS offers a digital appeal process that virtually eliminates manual data entry, boosting quality improvement and labor savings. Requests, which are scanned for electronic storage and retrieval upon receipt, are automatically routed with appellant evidence to the correct department for review.
Claims staff review all suspended claims, using their extensive expertise in clinical standards, coding rules and policy. If additional coverage is allowed, the adjustment is made in the claims processing system. If additional coverage is denied, a decision letter is issued to the appellant.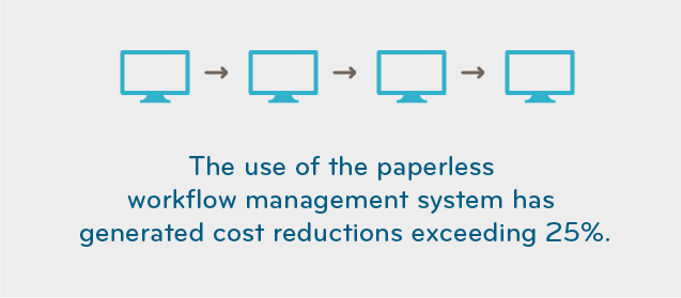 CGS uses a high-volume imaging, data capture, and transaction processing system capable of scanning any form, claim, or document for electronic transaction processing, storage and retrieval. Our workflow management system automatically routes, ages, and processes transactions electronically to keep an appeal moving toward resolution.